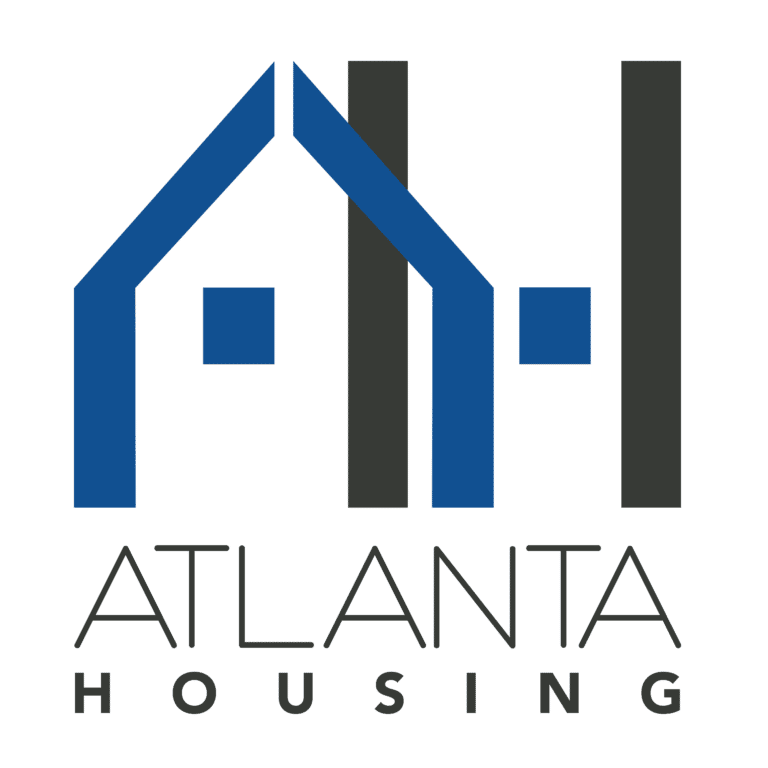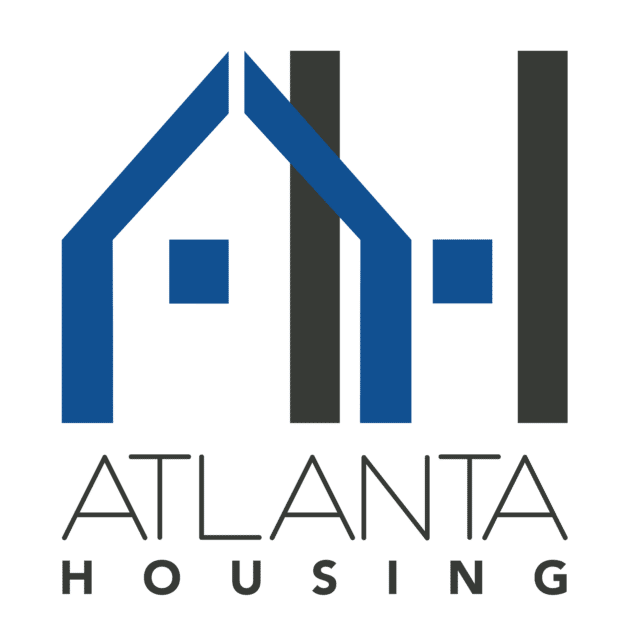 Dickens Administration and Atlanta Housing Seek $40 Million from HUD for $560 Million Transformation of Bowen Homes
January 13, 2023
Atlanta – Atlanta Housing (AH) and the City of Atlanta have formally applied to the U.S. Department of Housing and Urban Development (HUD) seeking $40 million from a Choice Neighborhoods (CN) Implementation Grant to revitalize the former Bowen Homes. The grant also covers the surrounding neighborhoods of Carey Park and a portion of Almond Park, along with the neighborhood-related segments of the Donald Lee Hollowell and James Jackson parkways, collectively known as the Bowen Choice Neighborhood (BCN).
"Atlanta is a group project, and our collective vision for the revitalization of the Bowen Choice Neighborhood is bigger than any one of us—which is why we are partnering at all possible levels to rebuild and reinvest in this community," said Atlanta Mayor Andre Dickens. "Stable, quality affordable housing is a foundation for families and a right for all who call Atlanta home. With our Federal, non-profit and other partners, we have the opportunity to breathe new life into a historic community."
"This Choice Neighborhood grant will be transformational for the Bowen Choice Neighborhood and will leverage hundreds of millions in public and private resources to create new affordable housing, improve neighborhood amenities and provide new opportunities for current and former residents," said Eugene E. Jones Jr., president and CEO of Atlanta Housing.
The BCN program is consistent with the Atlanta Mayor Andre Dickens' vision for neighborhood revitalization and is part of the West Hollowell segment of the Donald Lee Hollowell Parkway transformational corridor initiative.  AH has been working with the mayor's office to develop strategies and focus resources for the grant submission in three areas consistent with the grant requirements: Housing, Neighborhood and People.
The Housing strategy supports the redevelopment of the first six phases of housing on the former Bowen Homes site, with $306 million allocated for housing. The Neighborhood strategy focuses on residential and commercial blight removal and neighborhood housing development, trails and greenspace, transportation improvements, economic development, acquisition and clean-up of contaminated properties, and public safety. The Neighborhood budget is more than $212 million. The People strategy focuses on developing programs that will improve health, education, and economic outcomes for former Bowen residents and the BCN community.  The program leverages partnerships and resources with the Atlanta Technical College, Boys and Girls Club, Communities in Schools, Families First, Ga Tech CEISM, Goodwill of North Georgia, Grady Health System, Morehouse School of Medicine, Quality Care for Children, United Way, Urban League, Westside Works (CareerRise) and YMCA.  Total funding for the People strategy is $42 million.
"This application demonstrates that we can leverage $40 million in CN funds into more than $520 million to successfully transform the Bowen Choice Neighborhood," continues Jones. We have every confidence that our plan will be positively received by HUD."
ABOUT ATLANTA HOUSING
Led by President and CEO Eugene Jones, Jr., the Housing Authority of the City of Atlanta, Georgia (AH), is the largest housing authority in Georgia and one of the largest in the nation. AH provides and facilitates affordable housing resources for nearly 27,000 low-income households comprised of approximately 45,000 people, including AH-owned residential communities, tenant-based vouchers, supportive housing, and homeownership opportunities. Programs are funded and regulated by the U.S. Department of Housing and Urban Development. Visit AH at atlantahousing.org or follow us on Instagram, Twitter and LinkedIn at @housingatlanta.