This fall, Kaplan Residential will begin welcoming recent graduates of the Atlanta Housing (AH) 5-Star Tenant Program into their brand new Generation Atlanta property. A new mixed-income property, Generation features luxury apartments with city views, sleek finishes, spa-inspired bathrooms, a fitness center and an outdoor theater. Centralized access to grocery stores, public transit and job center add to the property's appeal. This graduated class of 50 residents will be among the firsts to call Kaplan's Generation Atlanta home.
In a time of growing economic uncertainty, when rental and occupancy rates are declining at apartment communities around Atlanta, this collaboration between Kaplan Residential and AH is a key example of how luxury property owners and affordable housing agencies can work together for mutual benefits. An exciting opportunity for AH to house our program graduates, it also offers Kaplan the benefit of vetted, dependable tenants and dependable income from Atlanta Housing.
5-Star Tenants for your Premier Property
AH understands that the criteria for renting a premier property can be stringent for property owners in search of tenants able to meet and sustain their high standards.  Our 5-Star Tenant Program is designed with strict rental requirements in mind.  Launched in February, this intensive course provides individuals with financial literacy training and credit counseling led by a team of experienced credit and financial professionals.  Participants learn how to create budgets, improve their credit and increase their eligibility for both rental and ownership housing options. 5-Star Tenant Program graduates are working adults, seniors or disabled individuals who've made a commitment to qualifying for premier rental properties.  Even before entry into the program's comprehensive financial literacy course, potential program enrollees must meet a two-year work requirement and demonstrate compliance with all AH program requirements.
A Developer's Perspective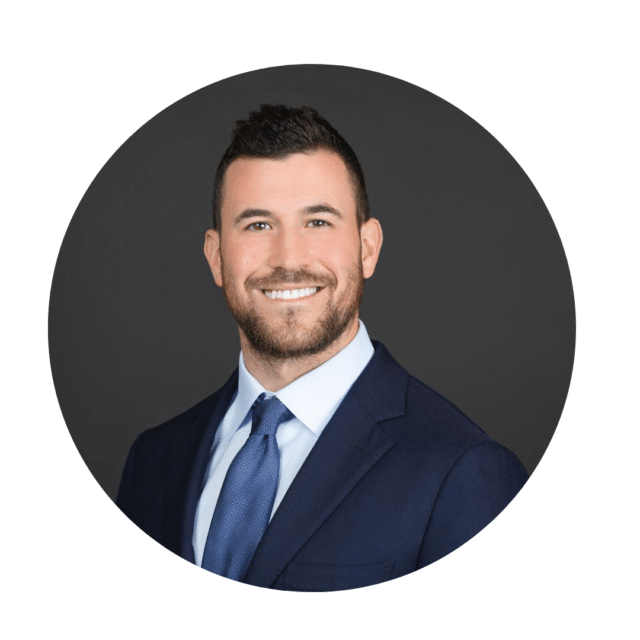 Kaplan Residential's partnership with AH extends back more than two decades. Together, we've housed hundreds of working families and seniors. "We stand with Atlanta Housing's mission to provide affordable housing to low-income families. We are always willing to provide affordable housing, especially when the tax relief helps offset costs," says Kaplan Residential Partner Nathan Kaplan. "AH was essentially willing to come up to the market rent. It makes sense from an economic and financial aspect. No one wants to lose money. AH created a great bridge allowing this partnership to happen."
With the added assurance of the 5-Star Tenant Program and AH's guaranteed subsidy, partners like Kaplan Residential can rely on trustworthy, market-competitive rents and dependable renters. 
Partner UP Today
The tenants you choose directly impact your business outcomes. Avoiding unpaid rent and excessive property repairs are significant factors that influence tenant selection. Atlanta Housing offers reliable qualified tenants, on-time rent payments and property protection.  Learn how you can rent your premier property to our 5-Star participants by contacting Susan Evans at susan.evans@atlantahousing.org or Ryan Creech at ryan.creech@atlantahousing.org.
Click here to join our mailing list and receive the latest news on benefits and incentives for property owners, developers and real estate investors.