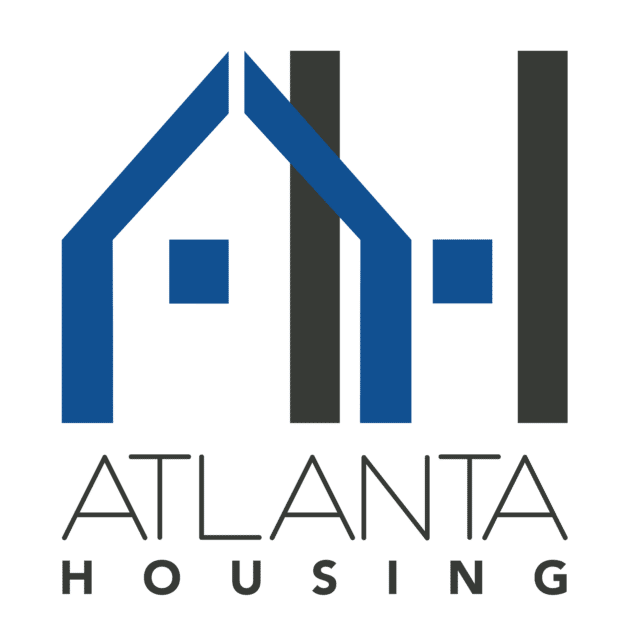 Santa Answers Letters of Bowen-area Children in Literacy-Inspired Program
Atlanta Housing and Santa for a Day Distribute Books, Gifts
December 23, 2022
Santa kept his promise for 85 kids from the Bowen community who received a Christmas gift from their wish lists at an Atlanta Housing and Santa for a Day gift-giving event. Volunteers also distributed Christmas books in partnership with Book Rich Environments.
This year's AH Santa for a Day campaign began in September with a letter writing event held for the children of former Bowen Homes residents who accompanied their parents to a resident engagement meeting. Over subsequent months, AH volunteers would organize another seven letter-writing events for other AH communities and Dunbar Elementary.
"There is something really special about seeing the magic of Christmas through the eyes of a child whose wish just came true," said Eugene E. Jones, Jr., president and CEO of AH. Jones forged the partnership between the two organizations and sits on the board of Santa for a Day. "Our mission at Atlanta Housing is a holistic one that starts and ends with people," he said. "Serving families, especially children, is at the heart of what we do."
Atlanta Housing's partnership with Santa for a Day has served 4,000 children since its inception three years ago. This year, more than 1,000 children received gifts from their wish lists for Christmas at various distribution events, including a fun-filled occasion hosted by the ATL Hawks, Santa for a Day and Atlanta Housing on December 18. On site to help deliver gifts to over 60 children at last week's event was Hawks Assistant Coach Nick Van Exel, along with players Trent Forrest, Jalen Johnson, Vít Krejčí and Tyrese Martin, and members of Hawks Entertainment including Harry the Hawk and the ATL Hawks Dancers.
"This is Santa for a Day's third consecutive year teaming up with Atlanta Housing and together, our seasonal gift-giving, vital needs resourcing, and year-round literacy-related programs are actively transforming more than 4,000 young lives. What makes this collaboration work so well for Santa For A Day, is that our mission - to provide holiday joy, to inspire hope, to model kindness, and to foster literacy amongst children who need it most - aligns so well with Atlanta Housing's overarching mission and we could not be more grateful for their partnership," said Rich Gentile, founder of Santa for a Day. AH is proud of its association with Santa for a Day, which supports AH-assisted children year-round through literacy programs and services. For more information, visit https://santaforaday.org/.
ABOUT ATLANTA HOUSING
Led by President and CEO Eugene Jones, Jr., the Housing Authority of the City of Atlanta, Georgia (AH), is the largest housing authority in Georgia and one of the largest in the nation. AH provides and facilitates affordable housing resources for nearly 27,000 low-income households comprised of approximately 45,000 people, including AH-owned residential communities, tenant-based vouchers, supportive housing, and homeownership opportunities. Programs are funded and regulated by the U.S. Department of Housing and Urban Development. Visit AH at atlantahousing.org or follow us on Instagram, Twitter and LinkedIn at @housingatlanta.