Due to a growing concern about the spread of COVID-19, and Mayor Bottom's prohibition of gatherings of 50 or more people, Atlanta Housing's planned public events are postponed until further notice.
FY 2021 MTW ANNUAL PLAN STAKEHOLDER BRIEFINGS
Stakeholder briefings for the FY2021 MTW Plan have been cancelled as a precaution. Interested parties can still watch a briefing presentation below.
The HomeFront, Atlanta Housing's newsletter, keeps you up to date on the agency's initiatives, partnerships, and our residents as they LIVE. WORK. THRIVE.
CURRENT ISSUE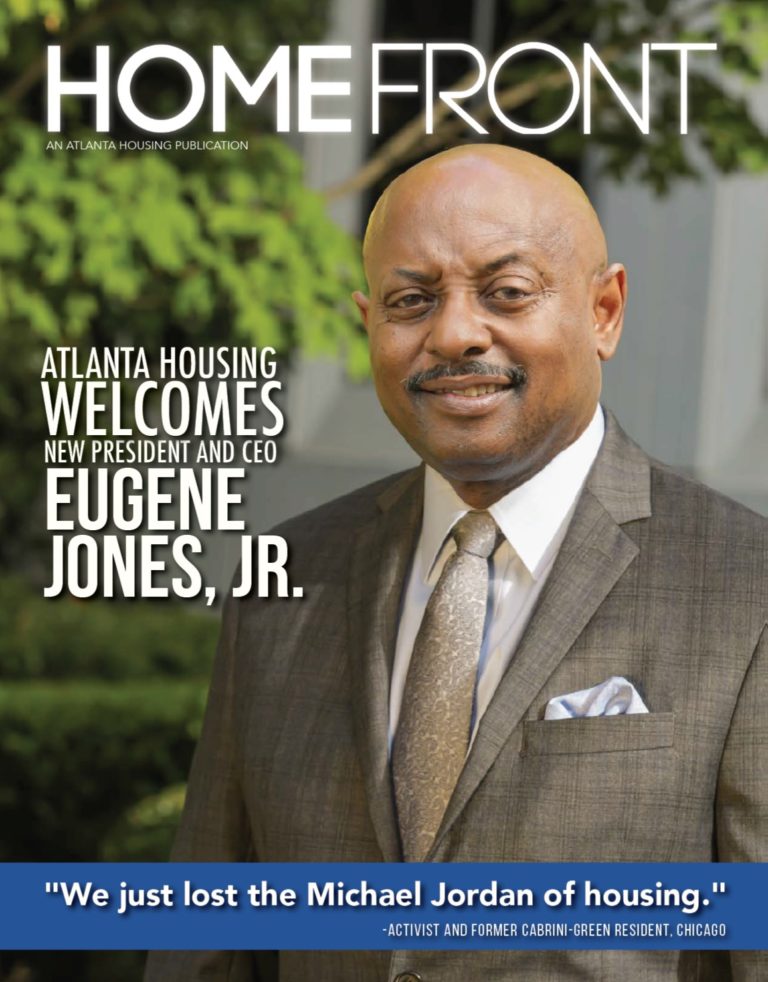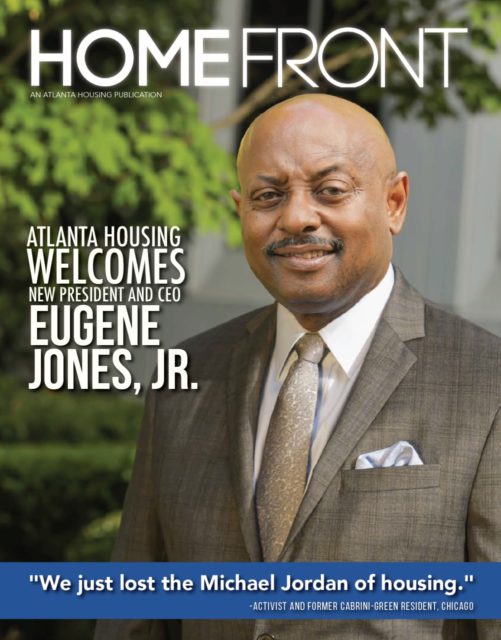 OTHER ISSUES
HOMEFRONT E-NEWS, NOVEMBER 2018
HOMEFRONT E-NEWS, OCTOBER 2017