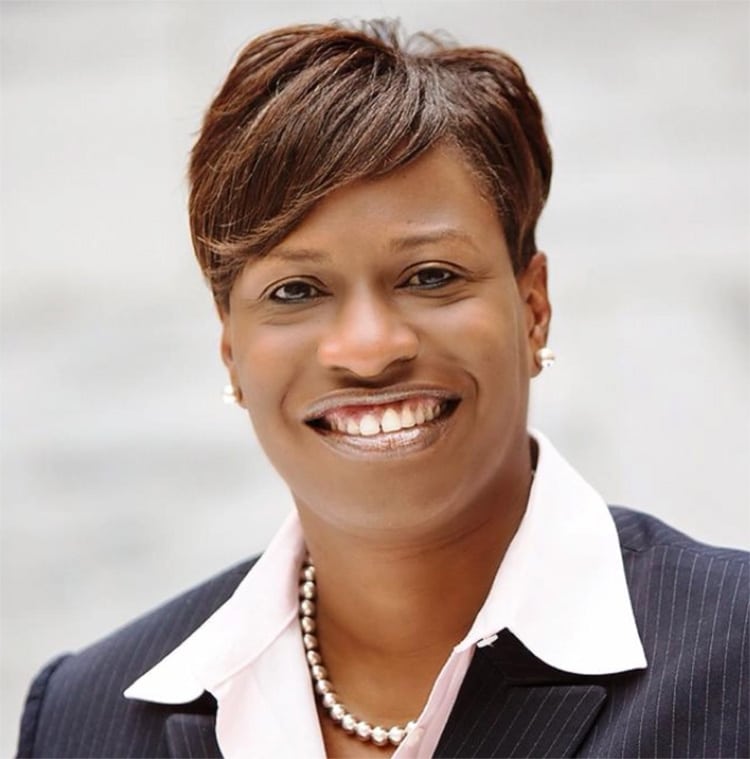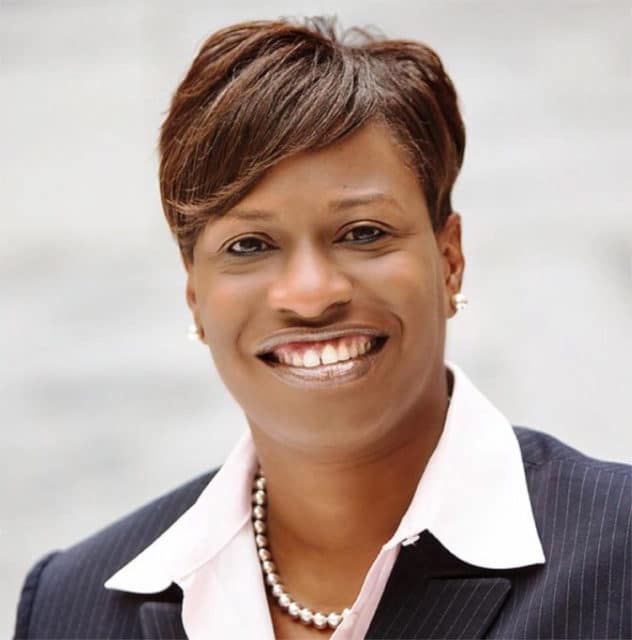 Mayor's Chief Housing Officer to Lead Operations of Atlanta Housing
CHO Terri Lee joins AH as Chief Operating Officer
ATLANTA—Mayor Keisha Lance Bottoms announced Chief Housing Officer Terri Lee has been appointed as Chief Operating Officer (COO) of Atlanta Housing (AH) by AH President and CEO Eugene Jones, Jr. As COO, Terri Lee will continue to perform the duties of the City's Chief Housing Officer, including coordinating accountability and collaboration across City agencies to implement the Mayor's One Atlanta Housing Affordability Action Plan.
"Having our Chief Housing Officer serve as the COO of Atlanta Housing further strengthens our collaborative effort for executing the City's One Atlanta Housing Affordability Action Plan," said Mayor Bottoms. "Terri is a well-respected, national leader on housing and has led progress on one of the highest priorities for our Administration. I look forward to her continued leadership and work with the City in this new role."
As Chief Housing Officer, Terri Lee has led the development of the Mayor's One Atlanta Housing Affordability Action Plan, creation of the Housing Affordability Action Tracker, development of state legislation to authorize Community Land Trust housing exemptions and coordination with multiple stakeholders to ensure the development and preservation of affordable housing opportunities.
"We are very excited to welcome Terri to Atlanta Housing," said Eugene Jones, CEO of Atlanta Housing. "She will be a key part of our senior leadership team, fusing and managing affordable housing projects throughout Atlanta. I have purposely held off for a whole year to find the right fit for COO. My patience has paid off. What a dynamic duo we will be."
"I'd like to thank Mayor Bottoms for allowing Atlanta Housing to tap into the tremendous talents of Terri Lee," said AH Chairman Dr. Christopher Edwards. "Terri will bring not just know-how and competence, but an integrated, collaborative approach to affordable housing throughout Atlanta."
Mayor Bottoms recently appointed two new members to AH's Board of Commissioners —Yunice Emir and Pat D. Dixon Jr.
Yunice Emir—a resident of Peoplestown—is Senior Manager of Community and Stakeholder Relations for Coca-Cola North America.
Pat Dixon, Jr. is an attorney and partner in Dixon & Dixon.
Read the City of Atlanta's original press release: https://www.atlantaga.gov/Home/Components/News/News/13460/672