Economic empowerment can be achieved through investment in individuals and their ideas. Atlanta Housing is committed to advancing the economic opportunities available to underrepresented business owners and low-income Atlanta residents through our training programs, job openings, and supplier contracts.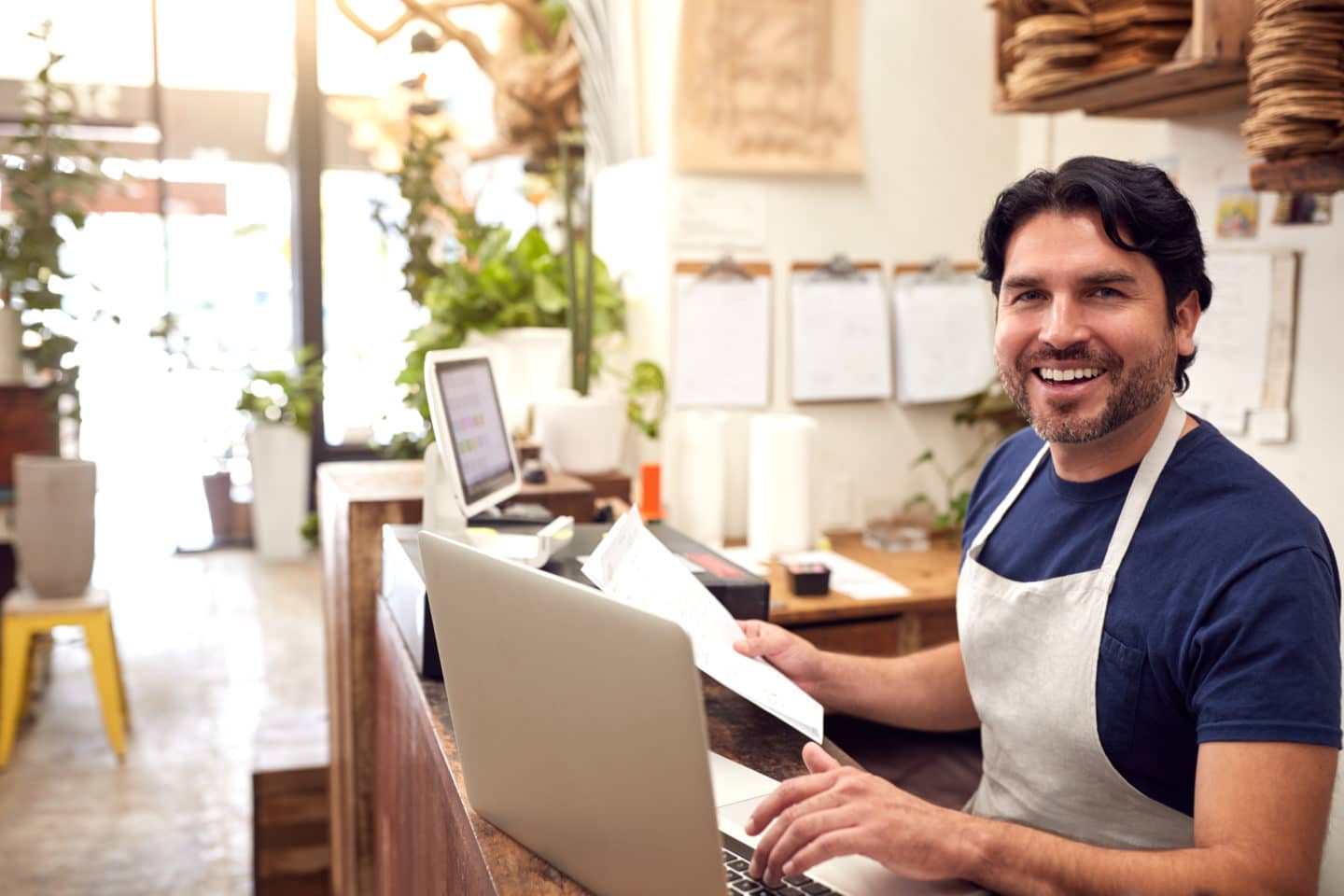 Section 3 Residents and Section 3 Businesses
Section 3
Section 3 is a provision of the Housing and Urban Development (HUD) Act of 1968 that helps foster local economic development, neighborhood economic improvement, and individual self-sufficiency. The Section 3 program requires that recipients of certain HUD financial assistance, to the greatest extent feasible, provide job training, employment, and contracting opportunities for low- or very low-income residents in connection with projects and activities in their neighborhoods.
The purpose of Section 3 is to ensure that jobs, training, contracting and other economic opportunities generated by federal financial assistance for housing and community development programs shall, to the greatest extent feasible, be directed towards low- and very low-income persons, particularly those who are:
Recipients of government assistance for housing
Living in the areas where HUD funds are spent
Businesses that provide economic opportunities to Section 3 residents
Who are Section 3 residents?
Section 3 residents are public housing residents or persons who live in the area where a HUD-assisted project is located and who have a household income that falls below HUD's income limits.
What is a Section 3 Business Concern (S3BC)?
A business that meets one of the following criteria within the last six months:
The business is at least 51 percent owned and controlled by low- or very low-income persons
Over 75 percent of the labor hours performed for the business over a prior three-month period are performed by Section 3 workers
The business is at least 51 percent owned and controlled by current public housing residents who currently live in HCV assisted living
Additional Information About Section 3 Residents and Business Concerns
Jobs, Training, and Economic Opportunities
Atlanta Housing and its contractors provide opportunities for Section 3-eligible residents to obtain job training, employment, and contracting opportunities through Section 3 program activities.
Examples of opportunities include:
Accounting
Architecture
Appliance repair
Bookkeeping
Bricklaying
Carpentry
Carpet Installation
Catering
Cement/Masonry
Computer/Information
Demolition
Electrical
Elevator Construction
Engineering
Fencing
Florists
Heating
Iron Works
Janitorial
Landscaping
Machine Operation
Manufacturing
Marketing
Painting
Payroll Photography
Plastering
Plumbing
Printing Purchasing
Research
Surveying
Tile setting
Transportation
Word processing
Free Online Career Training
In partnership with Verizon and Atlanta Technical College, Generation USA's 100% tuition-free, online program prepares you for an entry-level position in the technology industry. Atlanta Housing has partnered with Generation USA to offer AH residents the opportunity to participate in this exciting program.
What You Will Learn:
• Teamwork and communication
• New technologies, technical skills, and soft skills
• About cloud infrastructure, software, and applications
• How to identify and troubleshoot technical issues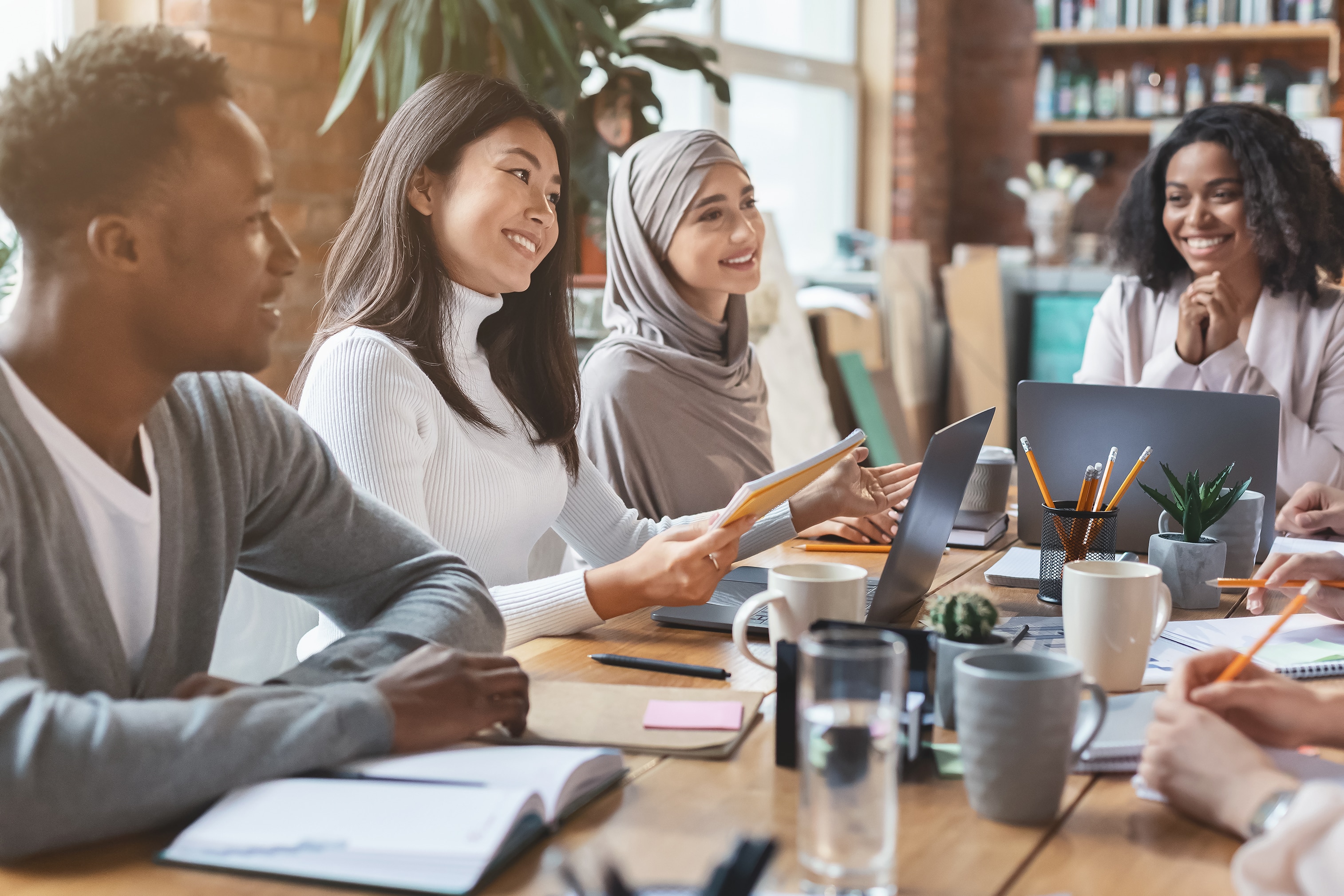 Minority, Women, and Small Business Enterprise Program
Minority, Women, and Small Business Enterprises (MBE/WBE/SBE) shall have the maximum opportunity to participate in the performance of contracts financed in whole or in part with federal funds. Bidders, proposers or contractors and their subcontractors or suppliers shall take all necessary and reasonable steps to ensure that MBE/WBE/SBEs shall have the maximum opportunity to compete for and perform work on AH solicited contracts.
Minority Business Enterprises
A Minority Business Enterprise (MBE) must be at least 51 percent owned by one or more minority group members. In the case of a publicly owned business, at least 51 percent of the business's voting stock must be owned by one or more minority group members and whose management and daily operations are controlled by one or more such individuals. Minority group members include but are not necessarily limited to: (a) Black Americans; (b) Hispanic Americans; (c) Native Americans; (d) Asian-Pacific Americans; and (e) Asian-Indian Americans.
Small Business Enterprises
A Small Business Enterprise (SBE) must be independently owned and operated, not dominant in its field of operation, and conform with specific industry criteria as defined by the Small Business Administration (SBA).
Women Business Enterprises
A Women Business Enterprise (WBE) must be at least 51 percent owned by a woman who is a United States citizen or by women who are United States citizens and who control and operate the business. 
CERTIFICATION FOR MINORITY, WOMEN, AND SMALL BUSINESS ENTERPRISES (MBE/WBE/SBE)
Atlanta Housing does not have a certification process. Though AH is not a certifying agency, our partners listed below are. Our agency partners include but are not limited to: