Housing Opportunities
Through its various housing solutions and programs, AH is able to meet a broad spectrum of housing needs for low-income families, including at-risk populations, in the city of Atlanta. Housing includes single-family homes and multi-family condominiums and apartments.
HOUSING CHOICE VOUCHER PROGRAM
AH's Housing Choice Voucher Program offers families including elderly and disabled persons and working families, the greatest mobility and broader range of choice in selecting where they live.  Using a Housing Choice voucher, families can identify quality housing anywhere in the city of Atlanta with the assurance that they will not have to pay more than 30 percent of their adjusted income toward rent.  Families may also use their Housing Choice voucher to move outside the city limits of Atlanta after their first year on the program.
Property owners/landlords owns and manage the properties and enter into landlord-tenant relationships with assisted families.
AH's Housing Choice Voucher Program is administered by AH's Housing Choice Operations .
MIXED
Formerly called AH Sponsored Communities
AH's Strategic Revitalization Program makes it possible for private real estate developers to create market-rate quality, mixed-use, mixed-income communities on the sites of former public housing projects. The community-building model including human development strategies for mixed-use, mixed-income communities is a blend of private sector market principles and public sector safeguards. Each property maintains a site-based waiting list.
AH-OWNED RESIDENTIAL COMMUNITIES
AH owns 11 public housing assisted residential properties, including 9 senior high-rise communities and 2 small family communities. Heads of household in the high-rise communities must be elderly (age 62 or older), near elderly (age 55-61), or non-elderly disabled adults. Each property maintains a site-based waiting list.
HOMEFLEX
(Formerly called Project Based Rental Assistance)
Using MTW flexibility, AH created and implemented an AH-designed Homeflex program.
This program encourages private real estate developers and owners to develop and/or provide affordable housing in quality mixed-income rental communities. AH and the owner enter into a time-certain Homeflex Agreement to provide rental assistance to eligible residents in the Homeflex units covered by AH's commitment. The developer/owner applies AH's goals and policies through site-based administration delivered at the property level. The Homeflex Program has successfully increased the long-term availability of high-quality affordable units to low-income families in Atlanta.
Many properties are located within some of the most vibrant neighborhoods in the Atlanta metro area. Each property maintains a site-based waiting list.
Current Homeflex property types include:
Family Housing
Senior Housing and Housing for Older Persons
Supportive Housing, i.e. disabled, homeless, youth, veterans
SUPPORTIVE HOUSING
AH's Supportive Housing Programs provide at-risk populations with stable housing arrangements that include intensive case management and support services to address individual needs. At-risk populations include homeless individuals and families, people with physical, mental, or developmental disabilities, military veterans, families separated due to the lack of housing, youth aging out of foster care, and other target groups that need quality, affordable housing.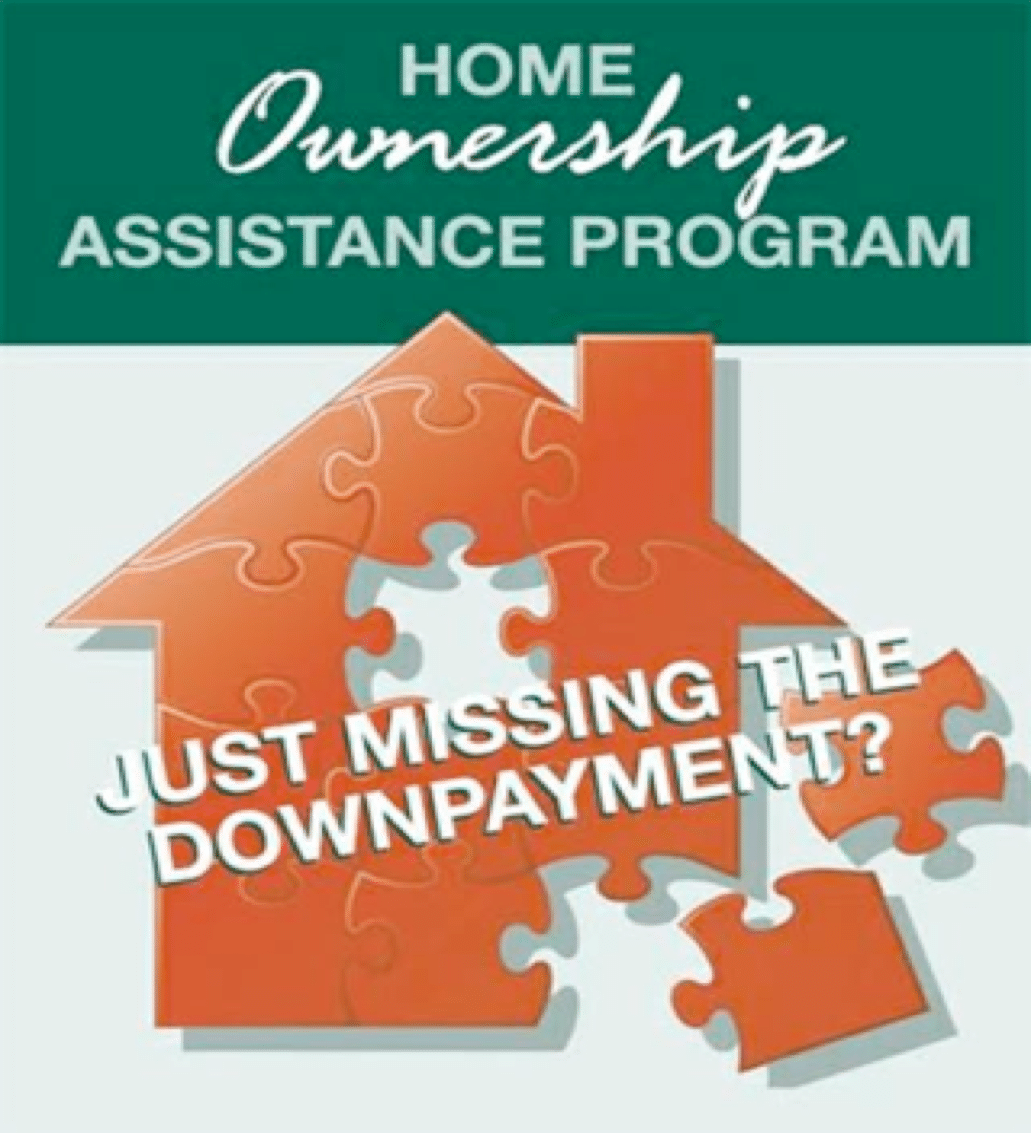 HOMEOWNERSHIP DOWN PAYMENT ASSISTANCE PROGRAM
AHA's Homeownership Program (Down Payment Assistance) has one mission- to increase homeownership opportunities for low-to-moderate income first-time homebuyers through community development support, partnerships, outreach initiatives, homebuyer education and subsidy assistance.
Eligibility Requirements
The Home Buyer must not have owned a home within the last three years
The home being purchased must be owner-occupied and home buyer's primary residence
The Home Buyer must contribute not less than $1,500 of their own funds toward the transaction
The Home Buyer's income (individually or combined) cannot exceed 80% of the Area Median Income (AMI) published by the U.S. Department of HUD and subject to change without notice
The Home Buyer cannot own any other property at the time of closing
Properties purchase may be single-family detached, condominiums, and/or townhomes
The Home Buyer must qualify and be approved for a 30-year fixed rate Conventional, FHA or VA loan
The lender must submit their approved loan package to AHA for review /approval for any subsidy assistance
The person or persons signing the note and mortgage are required to complete not less than eight (8)-hours of a homebuyer education and foreclosure prevention classes; and provide proof of completion to AHA prior to loan closing
The Home Buyer's liquid assets cannot exceed $10,000
Subsidy assistance may be up to $20,000 for first-time home buyers; and up to $25,000 for first-time home buyers who are professionals or para-professionals in health, public safety, education, a veteran, and/or Section 8
AHA will record a subordinate lien on the property, and the loan is forgivable after ten years
AHA's DPA can be used in conjunction with down payment assistance funding from other sources or agencies and reserves the right to adjust its subsidy if other sources are also used
The property being purchased must be within the City of Atlanta geographical boundaries
The maximum sales/purchase price cannot exceed $250,000
For more information, contact:
Homeownership Programs
404-685-4346