Atlanta Housing Community Resource Guide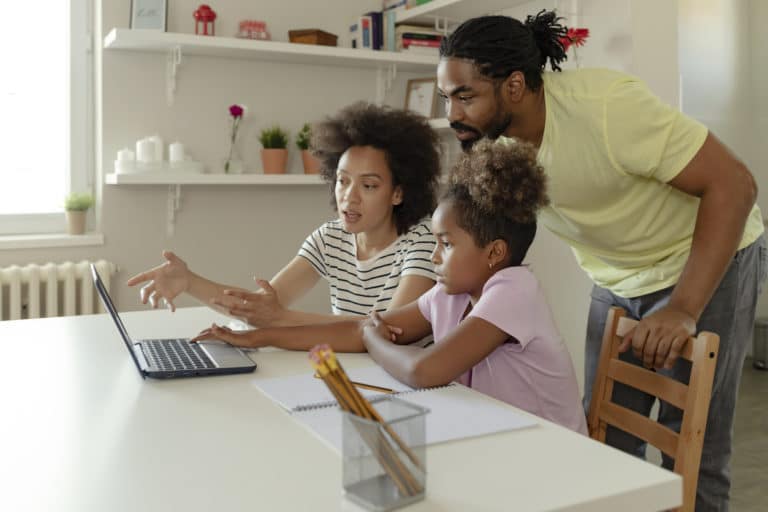 We are pleased to offer this handy guide to help you navigate our great city and locate the resources you need. If you are porting in to Atlanta from another housing authority, you can also refer to this guide for useful information to make your move to Atlanta simple.
Free Online Career Training
In partnership with Verizon and Atlanta Technical College, Generation USA's 100% tuition-free, online program prepares you for an entry-level position in the technology industry. Atlanta Housing has partnered with Generation USA to offer AH residents the opportunity to participate in this exciting program.
What You Will Learn:
• Teamwork and communication
• New technologies, technical skills, and soft skills
• About cloud infrastructure, software, and applications
• How to identify and troubleshoot technical issues