Atlanta Housing currently serves approximately 25,000 households across the city of Atlanta, comprised of approximately 50,000 people. We serve working families, seniors, persons with disabilities, veterans and those experiencing homeless through tenant-based and community-based housing programs, as well as specialty programs for youth and those experiencing homelessness.  Although there are basic criteria that must be met to qualify for most programs, each program may have unique qualifying criteria. Explore this section to learn more about the programs and resources available to residents and applicants.
Atlanta Housing Community Resource Guide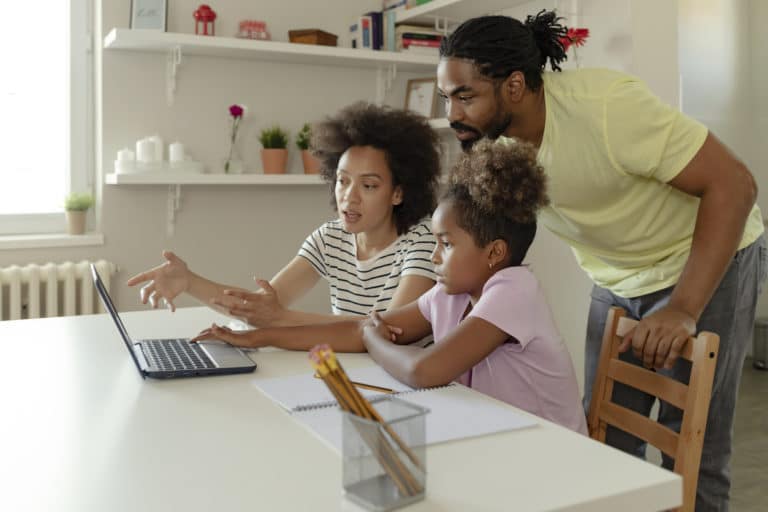 We are pleased to offer this handy guide to help you navigate our great city and locate the resources you need. If you are porting in to Atlanta from another housing authority, you can also refer to this guide for useful information to make your move to Atlanta simple.
Fair Housing

It is illegal to Discriminate Against Any Person Because of Race, Color, Religion, Sex, Handicap, Familial Status, or National Origin
Have questions or comments about Fair Housing?
Contact Darrick Carr
Accessibility Compliance Manager
Phone: 404.685.4361