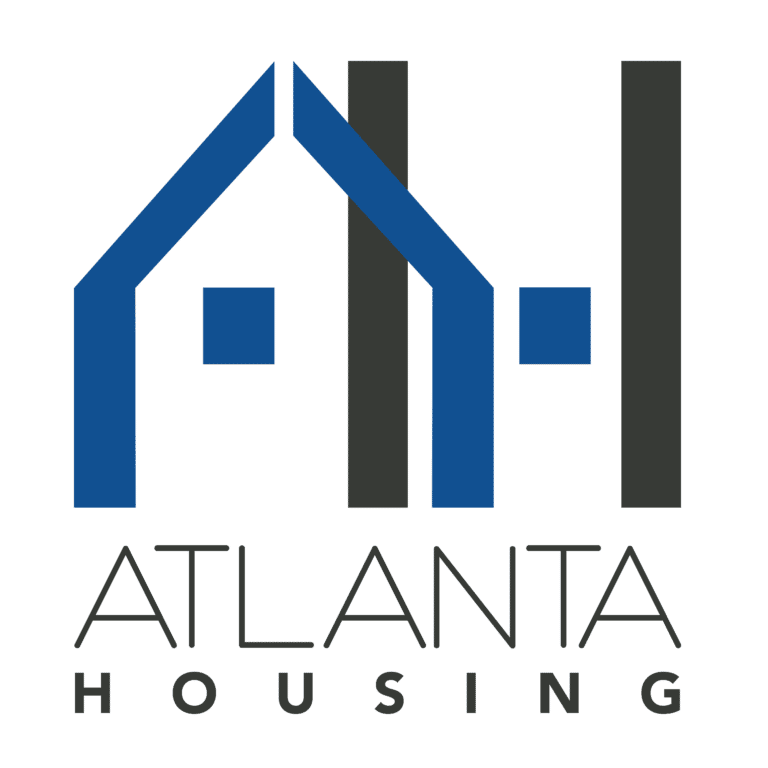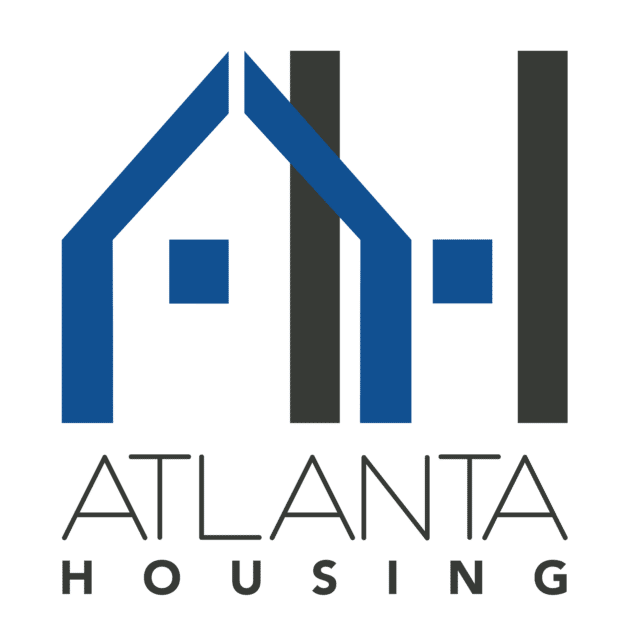 Atlanta Housing, Residents Celebrate
102nd Birthday of Clara "Mama" Bridges

March 24, 2023
ATLANTA -- Atlanta Housing's oldest living resident, Clara Bridges, today celebrated her 102nd birthday with friends, family and song at the Peachtree Senior Tower where she has been a resident since 1975.
The spry centenarian, known for her sharp memory, recalls birthdays and phone numbers of nieces and nephews. At 102, she still has a quick wit, a zest for life and the energy to exercise and enjoy healthy foods. When asked for the secret to her longevity, she answered with hushed passion. "People don't know, God rained down on us. Days like this, people don't realize what senior citizens go through," she explained. "'How did you get there, Ms. Bridges?'" she said she is often asked. "I said, just a closer walk with God."
Her wisdom continued. "I look back over my life, and I [often] ask myself, 'Have I lived my life that was given to me to live? 'Cause [it's] a lot [of us] who [would] take someone else's life and live," she explained. "But I wanted mine." The treat of the day was having one of her birthday wishes come true: to meet Dr. Bernice King. Dr. King will reach a milestone birthday herself on Tuesday. "Whenever somebody this age calls, God's speaking," said King. "I hope we don't take this moment for granted or lightly."
An Atlanta native who grew up in what is now known as the West End, she knew she wanted to be a nurse by the time she was 7. After graduating from Booker T. Washington High School and completing nursing programs at Clark College and Grady Hospital, she enlisted in the U.S. Army and served honorably at four military installations. After 33 years of service in nursing, Mama Bridges, as she is affectionately known, retired to the senior high-rise in 1976, becoming its first Black resident.
"I love it here," Ms. Bridges told an interviewer about her time at the former AH-owned property, recently converted to a Rental Assistance Demonstration (RAD), where AH continues to provide subsidy and resident services. "It's been a home, a community and a family. I've seen so many people--all the people have come [to this community]. And they have tried to give our community the best…tell Atlanta Housing there is no other!"
"Mama Bridges represents the best of Atlanta, our state and our region," said Eugene E. Jones, Jr., president and CEO of Atlanta Housing. "We are privileged and honored to still have her in our lives, and the love and compassion she shares is a living example for us all."
ABOUT ATLANTA HOUSING
Led by President and CEO Eugene Jones, Jr., the Housing Authority of the City of Atlanta, Georgia (AH), is the largest housing authority in Georgia and one of the largest in the nation. AH provides and facilitates affordable housing resources for nearly 27,000 low-income households comprised of approximately 45,000 people, including AH-owned residential communities, tenant-based vouchers, supportive housing, and homeownership opportunities. Programs are funded and regulated by the U.S. Department of Housing and Urban Development.