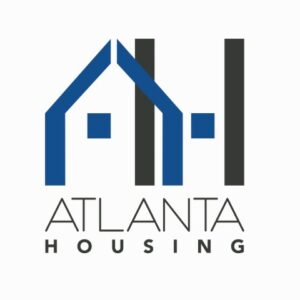 Atlanta Housing to Support 25 HomeFlex
Units at Intrada Westside Development
November 14, 2023
Atlanta – Atlanta Housing Chief Operating Officer Terri Lee joined the Missouri-based Vecino Group and a host of speakers including Atlanta Mayor Andre Dickens and famed Atlanta rapper T.I. for the official ribbon-cutting ceremony of Intrada Westside, a 100-percent affordable housing community in which Atlanta Housing will support 25 permanent supportive housing units.
"Intrada Westside is a remarkable multi-family development that stands out for its dedication to affordable housing and for providing housing for persons who were homeless," said COO Lee. "Atlanta Housing is proud to play a part in making this property fully affordable and sustainable."
The development, located at 2174 – 2176 Donald Lee Hollowell Parkway, offers 143 residential units with a special focus on serving the community with 25 units designated for permanent supportive housing (PSH) under Atlanta Housing's HomeFlex-HAVEN program. The project includes commercial/retail space that will contribute to the economic growth of the neighborhood, and community gardens to foster a sense of community and well-being.
The development is located within City Council District 3 and has garnered significant support from the community. Intrada Westside received a letter of support from Neighborhood Planning Unit J (NPU-J), demonstrating the project's alignment with the needs and aspirations of the local community.
"The ribbon-cutting ceremony represents a significant milestone in the realization of Intrada Westside," said Lee. "It symbolizes a brighter future for the residents of the Grove Park neighborhood, showcasing the power of community, affordable housing, and supportive services. Atlanta Housing joins with the City of Atlanta and the development's partners in celebrating this remarkable achievement."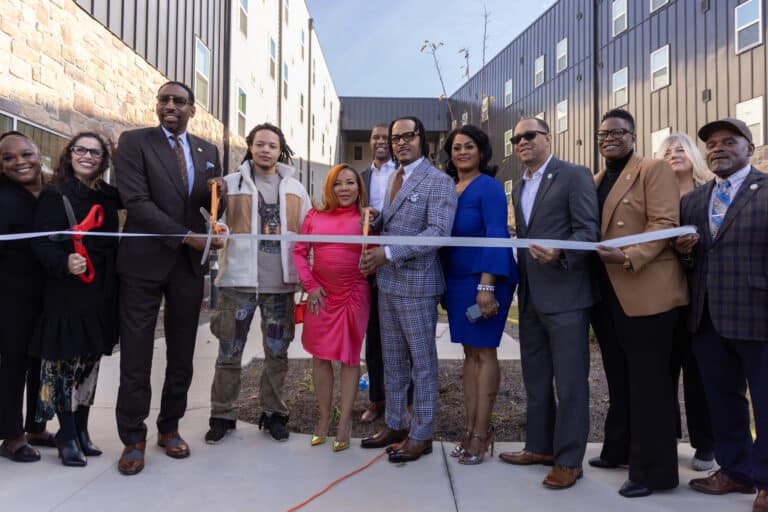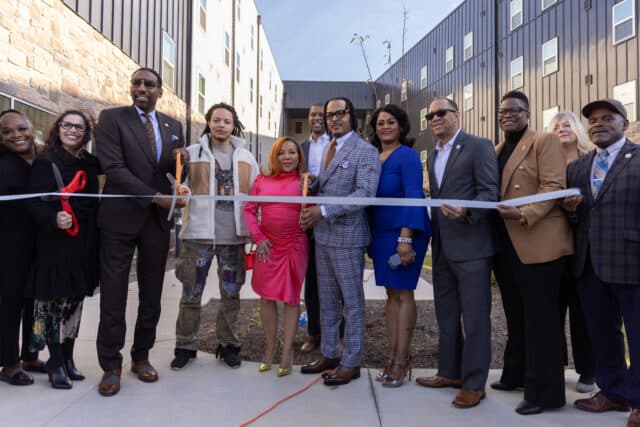 ###
ABOUT ATLANTA HOUSING
Led by President and CEO Eugene Jones, Jr., the Housing Authority of the City of Atlanta, Georgia (AH), is the largest housing authority in Georgia and one of the largest in the nation. AH provides and facilitates affordable housing resources for nearly 27,000 low-income households comprised of approximately 45,000 people, including AH-owned residential communities, tenant-based vouchers, supportive housing, and homeownership opportunities. Programs are funded and regulated by the U.S. Department of Housing and Urban Development.
Visit AH at atlantahousing.org or follow us on Instagram, Twitter and LinkedIn at @housingatlanta.