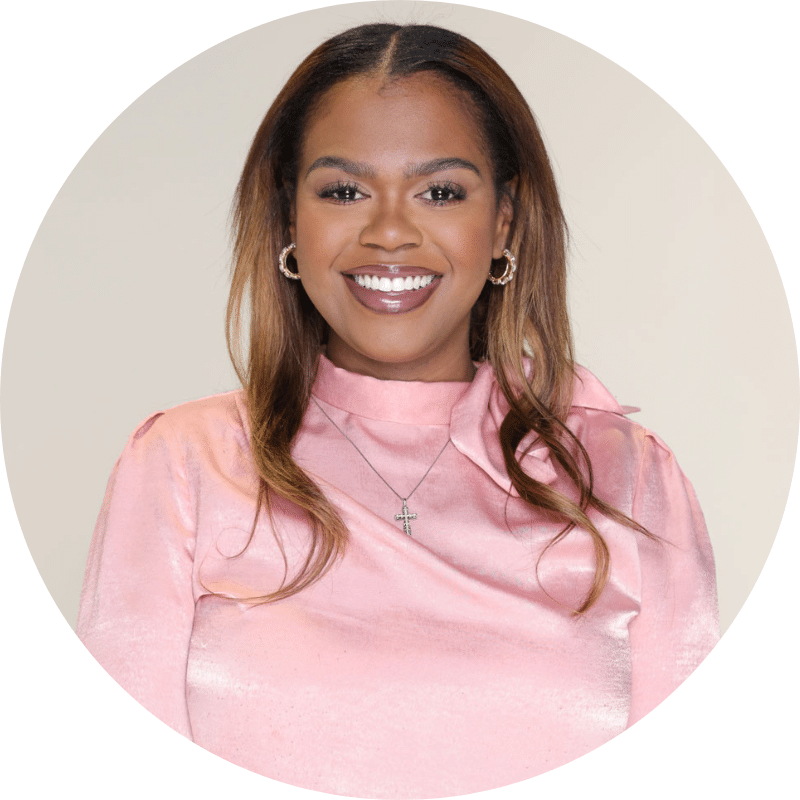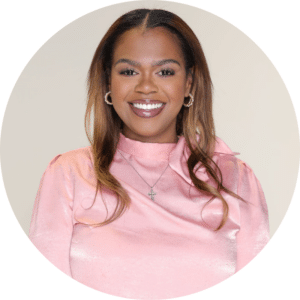 Opening Doors to the American Dream
Watch Brion's AH Story
Interested In Buying A Home?
The Atlanta Housing Homeownership Program offers down payment assistance to first-time homebuyers who meet the eligibility requirements and the primary lender's lending requirements.  Effective December 2021, the following eligibility requirements are updated, and may be subject to change without notice.
The Atlanta Housing Homeownership Down Payment Assistance Program is available to:
First-time Homebuyers; OR
Homebuyers who have not owned a home in the past three (3) years—i.e., homebuyers who have not had an ownership interest in residential or commercial property in the past three years.
Eligibility Requirements include:
Income(s) cannot exceed 80% of the current HUD's MSA Area Median Income (AMI)
Property purchased must be the homebuyer's primary residence (2nd homes not permitted)
The buyer's liquid assets cannot be more than $25,000
Must meet the primary lender's loan credit requirements and approval, from a participating lender, for conventional, FHA or VA loan financing
The primary loan can be for a 15, 20, 25, or 30-year loan term, and must be a fixed-rate loan
Documentation of Georgia residency of not less than six (6) months
Properties purchased can be a single family detached(SFD), townhome(TH), or condominium(Condo); undeveloped land is not eligible
Certificate of Completion of an eight (8)-hour Homebuyer Education class from a HUD-approved HBE provider, for all person(s) on the note
The buyer's contribution or own funds for the purchase must not be less than $1,500
Down Payment Assistance Options:
Up to $20,000 is the standard DPA and eligible buyers may qualify
Up to $25,000 for professionals and para-professionals in public safety, healthcare and education; current military or veterans; & Voucher Participants
AH DPA can be layered with other sources of DPA if approved by the primary lender 
Maximum Purchase Price:       $335,000
Geographical Restriction:        Properties being purchased must be within the City of Atlanta
Participating Lenders:              See list of AH's participating lenders here.
HBE Counseling Providers:      See list of Home Buyer Education Providers here.
Purchases with a non-occupant co-borrower and/or with co-signers, are not eligible
Processing time is 30-days after receipt of a complete credit file from the primary lender
Effective 12-2021        Eligibility Requirements are subject to change without advance notice