The Atlanta Housing Board of Commissioners welcomed three new members at the board's May 25 meeting, following their appointment by Mayor Andre Dickens and swearing-in by the Atlanta City Council.
Duriya Farooqui is a corporate and civic leader who serves on multiple boards. She has held a variety of leadership roles, including Chief Operating Officer for the City of Atlanta and President of Supply Chain Innovation at Georgia Pacific. Farooqui served on Mayor Dickens' Transition Advisory Group in support of his Transition Team.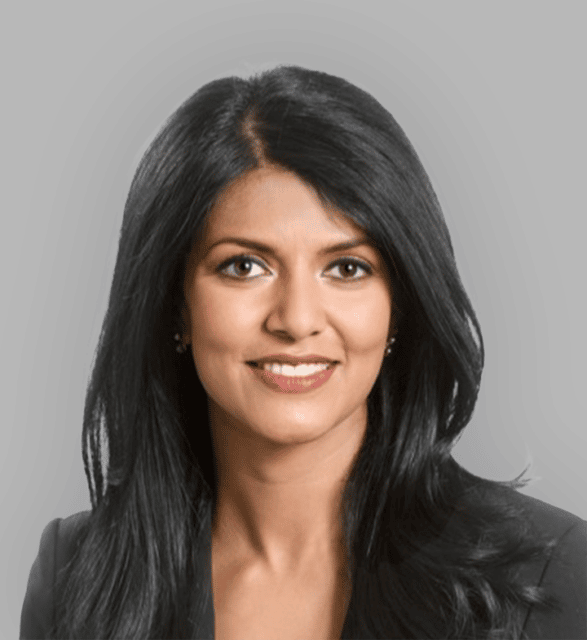 Sarah Kirsch is a mission-driven leader who has a passion for community development and public policy. She served as Executive Director of the Urban Land Institute, Atlanta, supporting the 1,400+ member leaders in advancing the ULI mission at the regional level. Sarah is as a Board Member of the Atlanta Affordable Housing Fund, and formerly served as Chair of the Neighborhood Empowerment Subcommittee for Mayor Dickens' Transition Team.
Larry Stewart is an entrepreneur, tech visionary, digital marketing guru, marketing strategist and civic leader. He is currently Senior Principal focused on Client Leadership for Public Sector at Slalom Consulting. He also serves as a Commissioner for Atlanta City Council's Housing Commission. Stewart served on Mayor Dickens' Transition Team as a member of the Neighborhood Empowerment Subcommittee.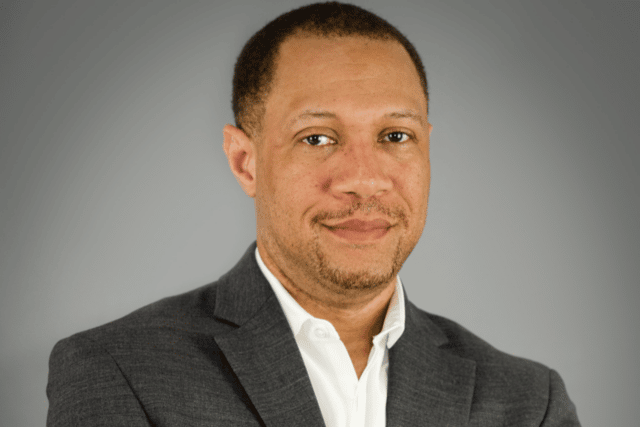 Mayor Andre Dickens, in appointing the three new board members said, "With housing prices on the rise and inflation cutting deeply into paychecks, there is no time to waste on our plan to build and preserve homes that our residents can afford. Atlanta Housing is an important partner in achieving our vision to build or preserve 20,000 units of affordable housing. My appointments to the board share my vision and have wide-ranging expertise and leadership experience in both the public and private sectors to get the job done."